about us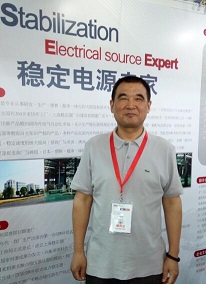 Dr. Jiashun Bao --CTO

Dr.Bao is the well known best engineer of voltage optimization industry in China. He has been working on R&D and production of voltage optimizer for over 30 years, and co-made the latest version of national standard for voltage stabilizers in China.
James Meng -- CO-founder of GridStone International. GM of International Sales.
James has over 10 years experience in international business. Honest and hard working. Good service and quality are always the top priority for him.