about us
1983, GridStone factory for voltage optimizer with auto servo motor was started and the first product with servo motor was successfully built in China.
1985. factory for HV transformer was started
1998. New office and factory of voltage optimizer were started in Shanghai, China.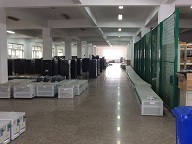 2002. The first OptiV MAX voltage optimizer was released, and massive production started at end of the year.
2005. GridStone was invited and joined the China Power Supply Association.
2008. Brand name "Shanghai Voltage Regulator" was started in China.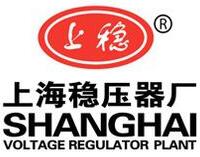 2009. New voltage optimizer OptiV MAX was released. More fast, more reliable and more intelligent.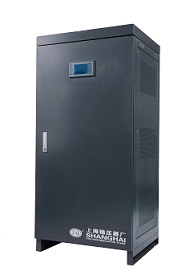 2010. The first frequency and voltage regulator with IGBT control is released.
2013. 12pcs OptiV MAX were installed in Australia, and have been working well since then.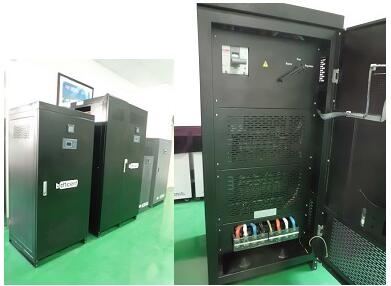 2014. New factory for transformer was started.

2014. 2pcs 1600KVA OptiV MAX were installed in Kenya National Stadium.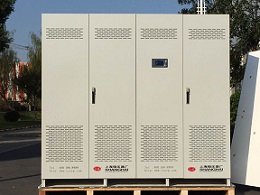 2016. GridStone brand name is started for all voltage optimizers and transformers to be used in market outside China.